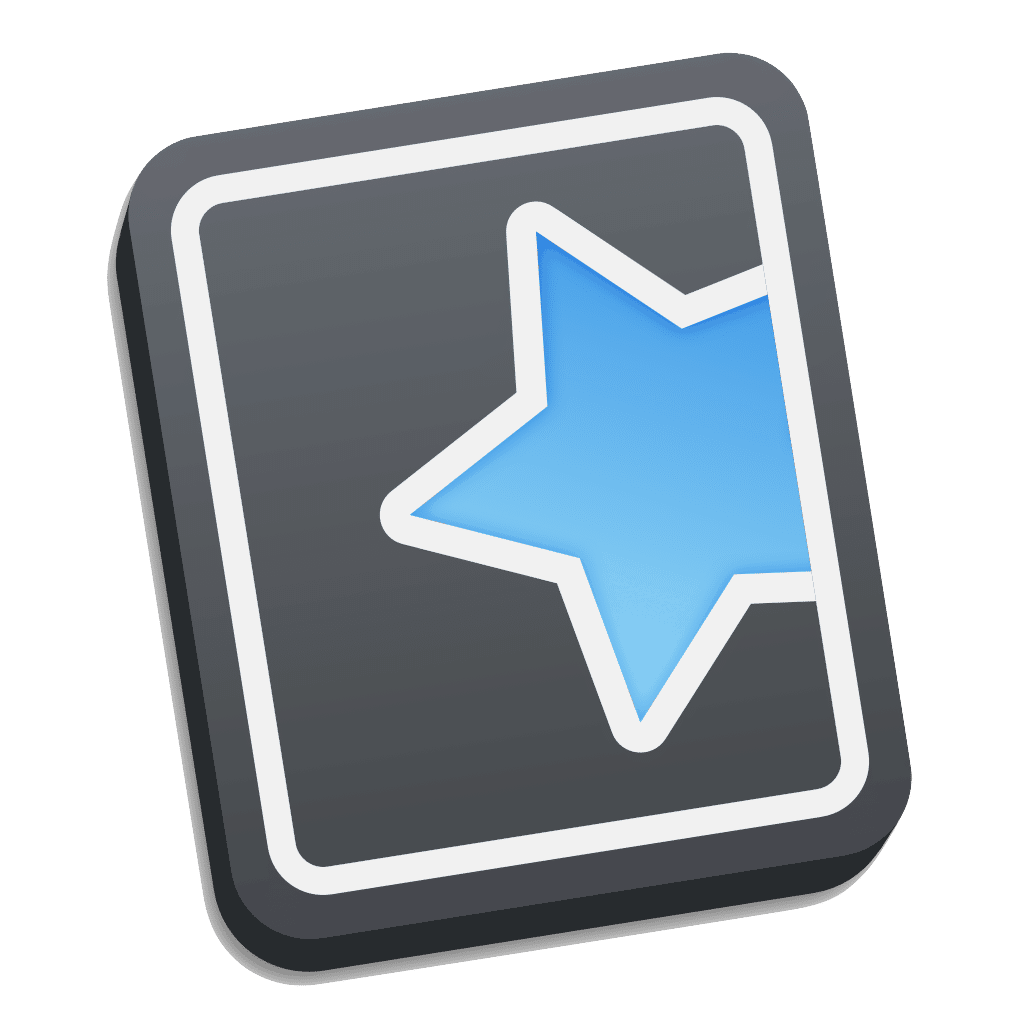 Anki is a spaced repetition flashcard program that is invaluable to language learners. It can help you memorize virtually anything.  Here I will share my favorite decks with you, including the famous "Mastering Chinese Characters" series.
Anki Decks created by MandarinMania.com ©2020.  For your personal use only.  Please do not redistribute or repost in any manner without permission. However, you may link to this page.
New to Anki? Get the desktop and the phone apps here.