Change SEO title page to include audio when more videos are added.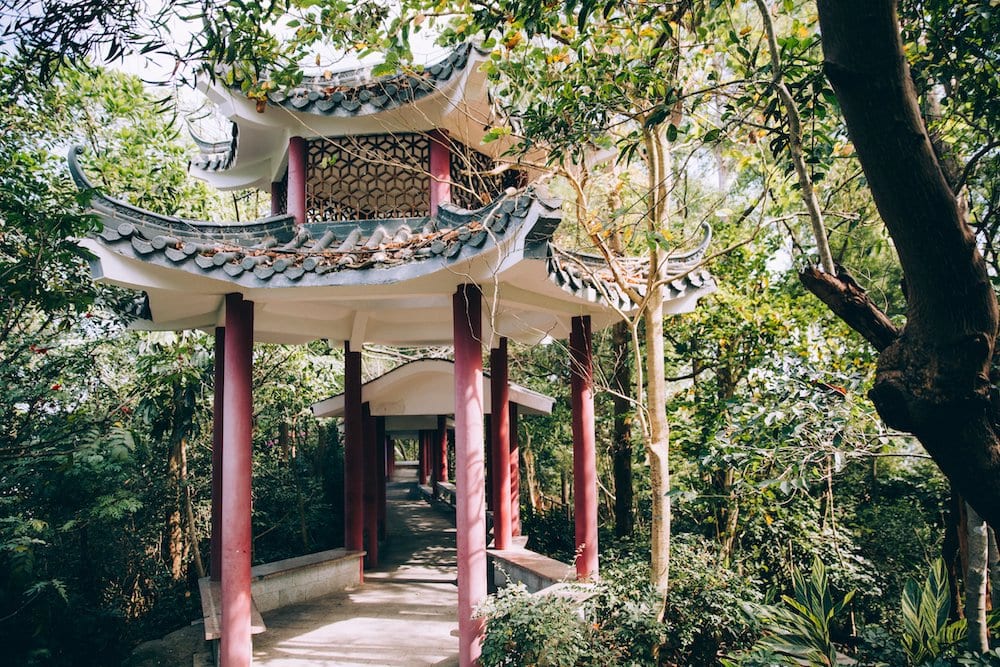 Help improve this page:  Tell me about great free learning videos or non-copyrighted materials you have found and they may be added in a future update.
This video does not contain audio and is more like flashcards that allow you to practice aloud as the words move along.