Chinese Listening Practice w/ English Audio Included
Looking for a place to practice your Chinese listening that includes English audio?  Here we will compile places where you can find such practice.
Help Improve This Page:  Use a free source not listed?  Broken Link?  Please Tell Us.
Total Resources:  1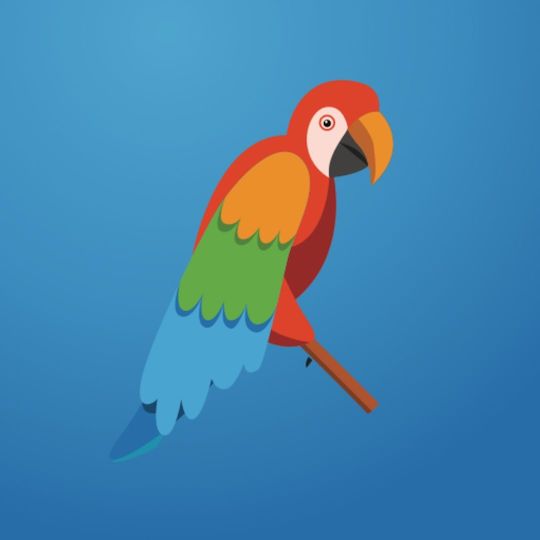 Speechling
Speechling's Listening Practice Comprehension includes 1,000s of sentences in your choice of Simplified or Traditional characters.
From complete beginner to expert, there are sentences for you.
You can also choose listening practice based on parts of speech and topics for conversation.
Select if you would like the sentences to be read in a male, female or random voice.
How it works? Sentences or words are read in Chinese and followed by English.
There are many other languages available if your mother tongue is not English.