What is a Cloze Test?  It is a test in which one is asked to supply words that have been removed from a passage in order to measure one's ability to comprehend text.
Help Improve This Page:  Use a free source not listed?  Broken Link?  Please Tell Us.
Total Resources:  1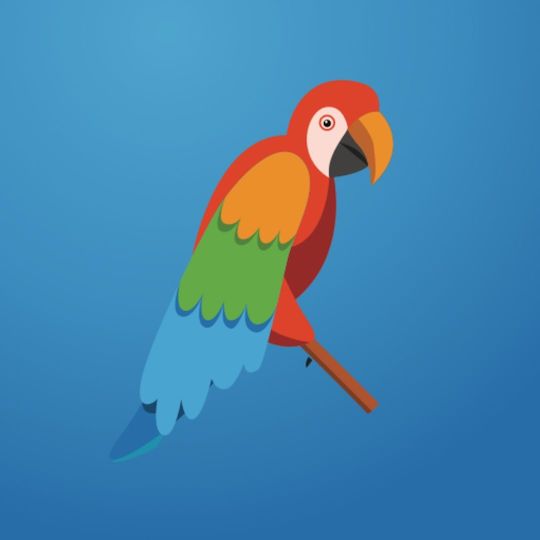 Speechling
Their "Cloze Test" collection contains thousands of sentences from beginner to expert.
You can also choose tests based on parts of speech and topics for conversation.
Choose from Simplified or Traditional characters.
First, you are presented with a "fill in the blank" style question.
After you check each of your answers, the text is read in your choice of a male or female voice.
If you create a free account, you can record yourself and get "free coaching" according to their site.
I have not tried the free coaching, so I do not have an opinion about it.