Chinese Grammar Resources
This page has 2 sections, here are jump links & a tally of the resources available:
Other Resources – 1 – 

While not designed for learning grammar, these resources will allow you to learn grammar anyway.
Help improve this page:  Tell me about grammar resources you use. 
Total Resources Listed: 3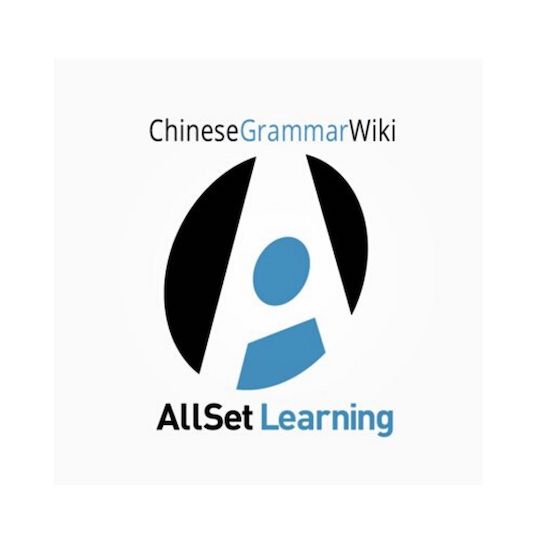 Chinese Grammar Wiki
This free resource is the best available online.   It is arranged by difficulty level and by part of speech.
Its explanations of grammatical concepts are superb, and it provides practical examples of the grammar in use.
iChinese Learning
While predominately a paid site.  iChinese Learning offers free grammar lessons in three levels: beginner, intermediate and advanced.  
There is no need to "sign up" for the free lessons, just click on the box for the level you wish to explore. 
Each levels is divided into sections that end with a progress test.
Sentence Database by CHINESE POD
You can search Chinese Pod's example sentence database using English or Chinese.
Best of all, there is audio for the sentences.