Free & Paid Chinese Courses
This page has 3 sections, here are jump links and a tally of available resources:
Free Mini-Courses, such as "Survival Chinese" and "HSK Intro." I call them "mini" because they are not tru courses, but some of them are anything but mini. – 6
Help Improve This Page:  Use a free source not listed?  Broken Link?  Please Tell Us.
Udemy
Udemy is an online learning platform aimed at professional adults and students, developed in May 2010. As of Jan 2020, the platform has more than 50 million students and 57,000 instructors teaching courses in over 65 languages.
To find Free Chinese courses, first search for Chinese and then use the "filter" to select "free" under the price category.
BBC
Yes, that's right the British Broadcasting Corporation (BBC) offer free Chinese courses.
There are a variety of offerings, including a Guide to Chinese, Chinese for Children, Video lessons, Games, Tone Game and more.
Check it out!
中文 for Travelers
This site provides useful phrases for travelers.
The phrases can be seen and heard.
Loecsen
Learn Mandarin
LearnMandarinChinese.com offers free lessons based on HSK 1 – HSK 4.
Many topics for conversation are covered and some grammar points are explained.
Overall this is a very good free resource.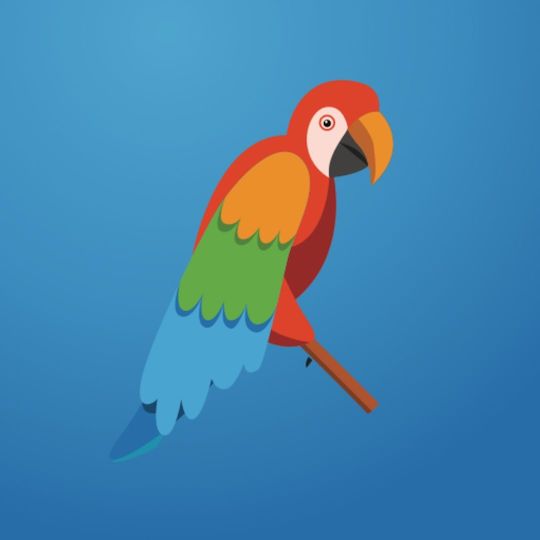 Speechling
Speechling calls this content an "Audio Dictionary," however a dictionary it is not.  It is most similar to a phrasebook.
First, choose from Simplified or Traditional characters.  
Then, dive into their list of common phrases and vocabulary based on parts of speech.
Entries include Chinese, English, Pinyin and audio in both male and female voices.
Standard Mandarin
If you are a beginner, this phrase and word list is awesome.
It touches on many topics from Greeting and Travel to Money and Dating.
Each entry provides the English, Pinyin and Audio.  
If you click on "View more details" under each entry, you can hear each character individually, view the Chinese and get the literal meaning.