Resources for Language Learners to Read Chinese
These Apps are geared toward Reading, but we also have App collections for Generalized Learning, Learning Characters and more.  This page has 7 sections, here are jump links and a talley of available resources:
Help Improve This Page:  Use a free source not listed?  Broken Link?  Please Tell Us.
Chairman's Bao
This is one of the best apps available for advanced students.
Chairman's Bao is essentially an online newspaper that has been simplified for people learning Mandarin.
There is a wide variety of articles that are written by native Chinese professors using the HSK vocabulary list.
An interactive dictionary is available, as well as flashcards, character writing tests, a key of idiomatic expressions and more.
Pricing: From $10 per month up to $140 for 2 years, with many plans in between.
Available Platforms:  Web, iOS and Android
Decipher Chinese
This FREE app focuses on graduate reading.  The difficulty level of articles and texts are based on HSK levels. 
Requires you to sign up to hear audio.
Available Platforms:  Web, iOS and Android
DuChinese
This "subscription" reading app is highly recommended by many professional Chinese teachers.
It contains lessons for all levels from beginner to advanced.
The app allows you to look up any word with a simple tap.  
All sentences have English translations if you get stuck.
Audio is provided in native Chinese.
Over 1,000 lessons are currently available, with 5-6 new ones added weekly.
Pricing: Limited access is free, and subscription prices vary from $11.99 a month to $89.99 for a yearly plan.
Available Platforms:  Android and iOS.
LingQ
LingQ is a popular reading app that offers Chinese amongst its long list of language offerings.
How it works? You start with all words marked in blue.  As you read, the words change to white indicating that know them.
If you do not know a word, you click on it and it turns yellow.  The app then views that word as "learning in progress."
One awesome feature is the ability to import YouTube and Netflix* video into the app.
Offer Premium and Premium Plus Subscriptions.  Plus subscriptions come with 3000 LingQ points good for Live Tutoring, Writing Correction and Premium Lessons.
Pricing: $12.99/ 1 month for Premium or $39.99 per month for Premium Plus, price per month decreases with up front payments for longer time frames.
Available Platforms:  Web, Android and iOS.
*Learn about the free Chrome Extension "Language Learning with Netflix" on our Chrome Extensions' Resource Page.  It provides a somewhat similar experience without cost.
WordSwing
Wordswing is a graded reader combined with gamification.
As you read through stories, you make choices that affect how the story unfolds.
This app is for the intermediate to advanced level students who are not quite ready for native materials.
There are several free stories to try before buying.
Pricing: Flat $7.99
Available Platforms:  Android and iOS.
These are typical Chinese blogs, with lots of content and subject matter.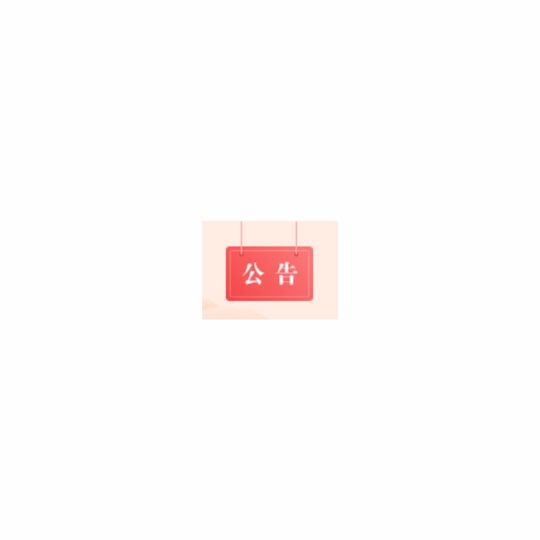 163 Blog
QQ Blog
Sohu Blog
Sina Blog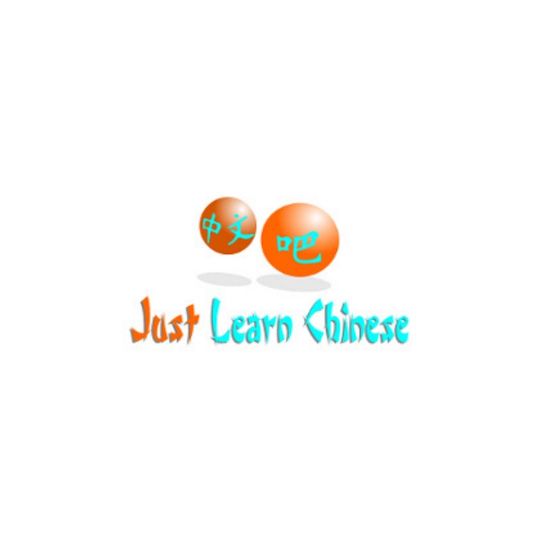 Just Learn Chinese
These are typical Chinese Comic Books, with lots of content and subject matter.
M Mandarin
QQ.com
Newspapers & News Sites - Chinese Origin
The Beijing News
China Press
Economic Observer
Epoch Times
Guangzhou Daily
Jie Fang Jun Bao
Ming Pao Daily
New York Times
People's Daily
United Daily
Newspapers & News Sites - English Origin
BBC
Online Chinese "Encyclopedias"
Baidu
中文 Wikipedia
All Other Reading Resources
Foreigncy
This resources is for advanced learners who want to improve their reading comprehension and vocabulary.
Reading material is presented in the form of articles on varying topics.
Marco Polo Project
The Marco Polo Project is a community in which members promote cross-cultural exchange.
The Project offers a wide selection of literature, social commentary, opinion pieces and more.
Community members can volunteer to translate text, or you can simply read what others have translated.