Note to Self:  When adding resources unhide the blank columns from mobile.
Text to Speech Resources for Chinese Learners
This page is divided into two sections, here are jump links and a tally of available resources:
Help Improve This Page:  Use a free source not listed?  Broken Link?  Please Tell Us.
Forvo
Forvo's tag line is "All the words in the world. Pronounced."
Paste a word into the site and it will pronounce it for you.
Does not accept full sentences.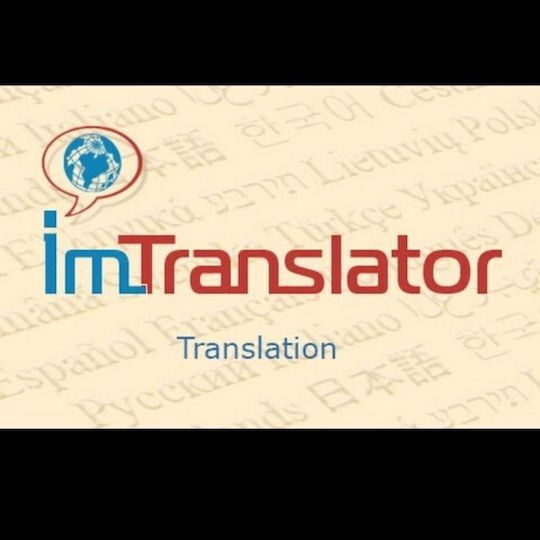 imTranslator
Paste text into the site and it will read the page to you in the accent you choose.  
Several "bot" voice choices are available.
Talkify
Paste a link to a web page into Talkify and it will read the page to you in an accent comparable to a native speaker.  
Several "bot" voice choices are available.
Words being read are highlighted in orange in real time as they are read.
If you are an advanced learner Talkify offers so much value in a free tool, even the beginner can benefit.
RhinoSpike
RhinoSpike is a language learning tool that connects you with native speakers to exchange foreign language audio files.
Here's how it works:
Submit some text that you want read aloud in a foreign language.
Record your voice for an Audio Request in your native language.
Download the audio file. Learn the language through real, native input!
You have to record for others to get credits to download the recording made for you.
Also it is best to try to focus in on someone who speaks your target learning and wants to learn your native language.  
Just helping people randomly did not get results for me.  I have to wait long for someone to "randomly" help me.