Help Improve This Page:  Use a free source not listed?  Broken Link?  Please Tell Us.
Total Resources:  1
Learn Mandarin Chinese
Their collection contains hundreds of sentences across 4 levels.
First, you listen to the sentence while viewing the English.  You then translate what you heard to Chinese and, when ready, reveal the answer to see if you translated it correctly.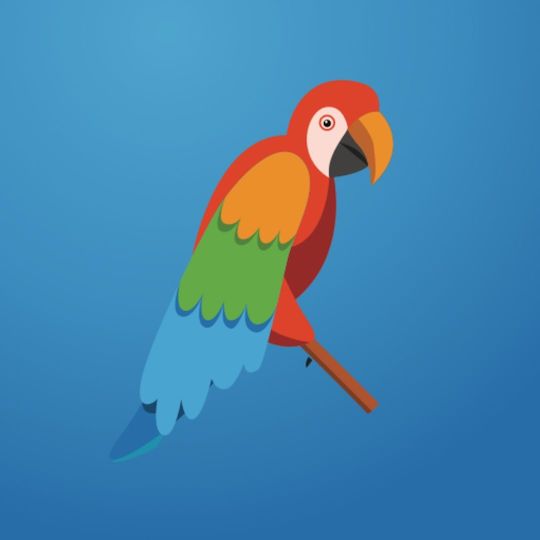 Speechling
Their collection contains thousands of sentences from beginner to expert.
You can also choose translation practice based on parts of speech and topics for conversation.
Choose from Simplified or Traditional characters, and whether the speaking voice is male or female.
First, you listen to the sentence or word and then choose the correct translation from multiple choices.