Resources to Learn & Write Chinese Characters
These Apps are geared toward Learning Characters, we also have App collections for Generalized Learning, Reading and more! This page has 2 sections, here are jump links and a tally of available resources:
Help Improve This Page:  Use a resource not listed?  Broken Link?  Please Tell Us.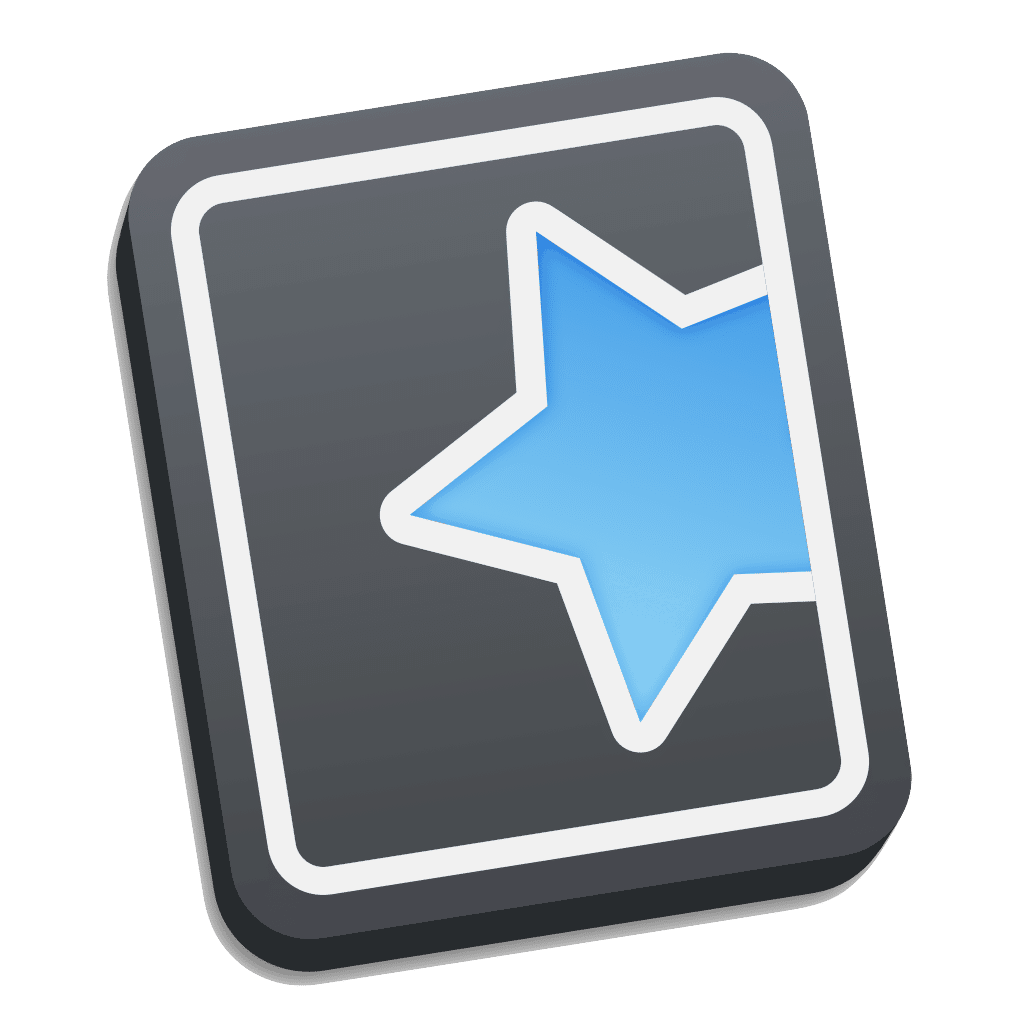 Anki
Ankidroid Flashcards is a spaced repetition flashcard program that is invaluable to language learners.
It can help you memorize virtually anything. It is my go-to flashcard app for language learning.
Available Platforms:  Android (Free).  Anki for iOS users $24.99.
Chineasy
Chineasy uses illustrations to make memorizing characters a bit easier.
As you learn new characters, you'll answer quick questions to reinforce your learning.
As the time of this post, it only supports Traditional characters.
You can start using it free, but it progress subscriptions are $4.99/ month or $39.99/ year.
Available Platforms:  Android and iOS.
HanziCraft
HanziCrafti s a well-known Chinese dictionary.  The link above, however, is a link to a particular page of their site: Phonetic Sets in Chinese Characters.
Most Chinese characters contain some clues as to the pronunciation of the character. HanziCraft automatically tries to determine these for each character. However, using this tool, HanziCraft created a list of phonetic sets.
A phonetic set is a list of characters where a component produces the same pronounciation clue towards each character.
Outlier
Outlier Linguistics' Pleco add-ons are amazing if you want to learn all the ins and outs of Chinese characters, such as:
Their components
Origins
Evolution
and more!
Both Simplified and Traditional characters are available.
Learning more about characters will make them more meaningful and easier to remember.
Pricing: Essentials Edition $29.99 / Expert Edition $59.99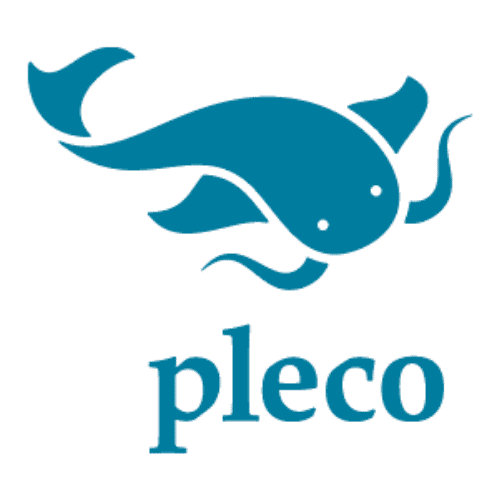 Pleco
While primary know as a dictionary app, don't shortchange Pleco for helping you to learn Characters, using the flashcards function.
Every word in the dictionary can be saved as a flashcard, allowing you to easily revise Chinese words you don't know.
The basic version of the app is free, and is useful to both beginner and advanced users.
Available Platforms:  iOS and Android
Remembr.it
This is a spaced repetition flashcard system., and  I love it.
Finding the right balance between learning new words and revising old ones is key to maximizing your learning speed.
Once you have learned a new word it is automatically scheduled for revision/testing to make sure you don't forget it.
Audio and examples are included.  Choose from Simplified or Traditional characters, or Chinese Vocabulary.
Pricing: From $12 monthly to $8 monthly if one year is paid in full.
FanJian
Fan Jian wwas created by the University of California at Berkeley.
"When faced with a Chinese text that is written in a character form they have not learned, students are often at a loss. No systematic and efficient process has been available for classroom instruction that enables students presented with text written in one form, simplified or traditional, to identify the characters' counterparts. Students have had to proceed on their own, by consulting charts and relying on memory, and the only learning method available to them until now has been the tedious task of learning by rote.
FanJian was designed to fill the gap." – FanJian
HanziGrids
"Hanzi Grids lets you create custom Chinese character worksheets and grid paper templates that you can download and print out for handwriting practice.
Experiment with a variety of template layouts and sizes, and see changes displayed instantly in your browser.
Generated templates can be empty or contain Traditional/Simplified characters of your choosing." – HanziGrids
Registration is required for this free site.
Skritter
Learn how to read and write Chinese with the #1 character-learning app.
You choose the vocabulary lists and Skritter handles the rest—a writing coach in the palm of your hand. 
10,000+ characters and 400,000+ words.
Study offline, auto-sync when you reconnect.
Hundreds of textbook lists.
Handwriting recognition with instant feedback.
Advanced study algorithm designed just for Chinese.
Simplified and traditional character support.
Cancel any time, keep reviewing for free.
Pricing: One week free trial, $7.50-14.99/month after that.
Available Platforms:  Web Edition, iOS and Android.
Tofu
If you are looking for a cheaper alternative to Skritter, this app may fit the bill.
Not only can you learn to write characters, but you will improve your vocabulary in the process.
Pricing: Free or $2.99/ month for Pro Subscription.
Available Platforms:  iOS and Android.