A Sampling of Our Original Videos!
Free Lessons &
Vocab Building
400+ Resources
to Help You Learn!
Tone Pairs Practice -
Perfect Your Tones
Chinese Song
Translations
LOOK FOR THE 🔥 THROUGHOUT THE SITE.
06/06/21 – Did you know that we have released new 26 learning in the last 28 days?  We did!  Plus, most have free printable PDFs available. Check our Lessons page and look for the flames (🔥 NEW!).  Be sure to subscribe to my YouTube channel too, so you never miss a video!
05/31/21 – While the site was down for maintenance, we released new videos and PDFs.  Please visit our Lessons / Build Your Vocabulary section and look for the flames (🔥 NEW!).
05/09/21 – Our new "Around the House Series" is now in production.  In part 1, you will learn Rooms in the House in Chinese along with vocabulary related to things in the yard and more!  A FREE PDF is also available.  See it HERE.
05/08/21 – We have revamped our Lessons page to help you find things quicker.  Check it out HERE!
05/08/21 – HSK links can only be found in the main menu now.  This was done to speed up the loading of the website on mobile devices.
05/05/21 – We have released several new videos and have several new FREE PDFs available.  CLICK HERE and look for the 🔥.
05/03/21 – In about 2 weeks will be rolling out our new HSK 1 3.0 glossary with audio.  You will be able to choose between the old HSK 1 list and the new one. Watch for it!  We will also announce it here.
04/30/21 – Part 1 of our new HSK 1 3.0 Sentences video is  now available.  See it HERE.
04/28/21 –All 4-parts of our new HSK video series is now available.  A 5th, 10 hour, "while you sleep" version of all 4 videos together is also available now.
We have also released part 1 of our new "Movies & Film" series.  The series will equip you with all the vocabulary and dialogue you need to talk about movies and film production.  Enjoy!
We have released the first video in a n
04/25/21 – We have released a beautiful new 4-part video series based on the NEW HSK 1 Vocabulary List. You may have heard by now the new list will be official later in the year. The videos have picture association for you visual learners like me.  
04/20/21 – Parts 4 and 5 of our Shopping video series was released today.  In Part 4, you will learn to navigate Chinese Sales Ads.  Then, part 5 will equip you with 242 Vocabulary and Phrases to use on your next Chinese shopping trip.  Enjoy!
Please Support Free Chinese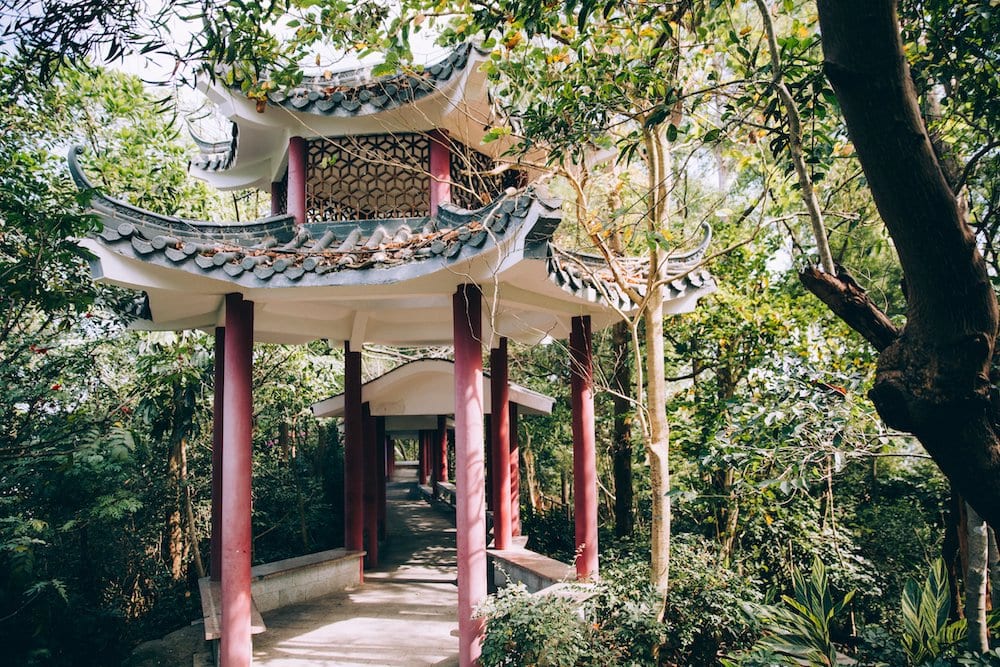 Announcements
Time is so precious.  I have spent the majority of mine working on finishing HSK 5 and 6's Vocabulary Pages.  After all, HSK is the foundation of most Chinese students learning.   Today, however, I decided to give attention to
Read More »